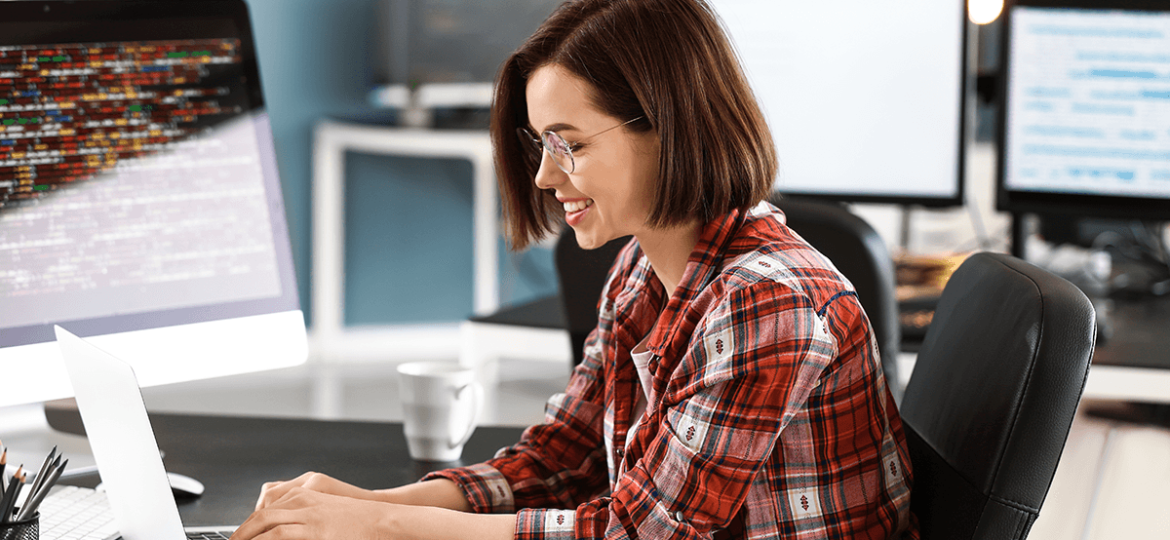 "Where do I find Web Developer Jobs nearby?"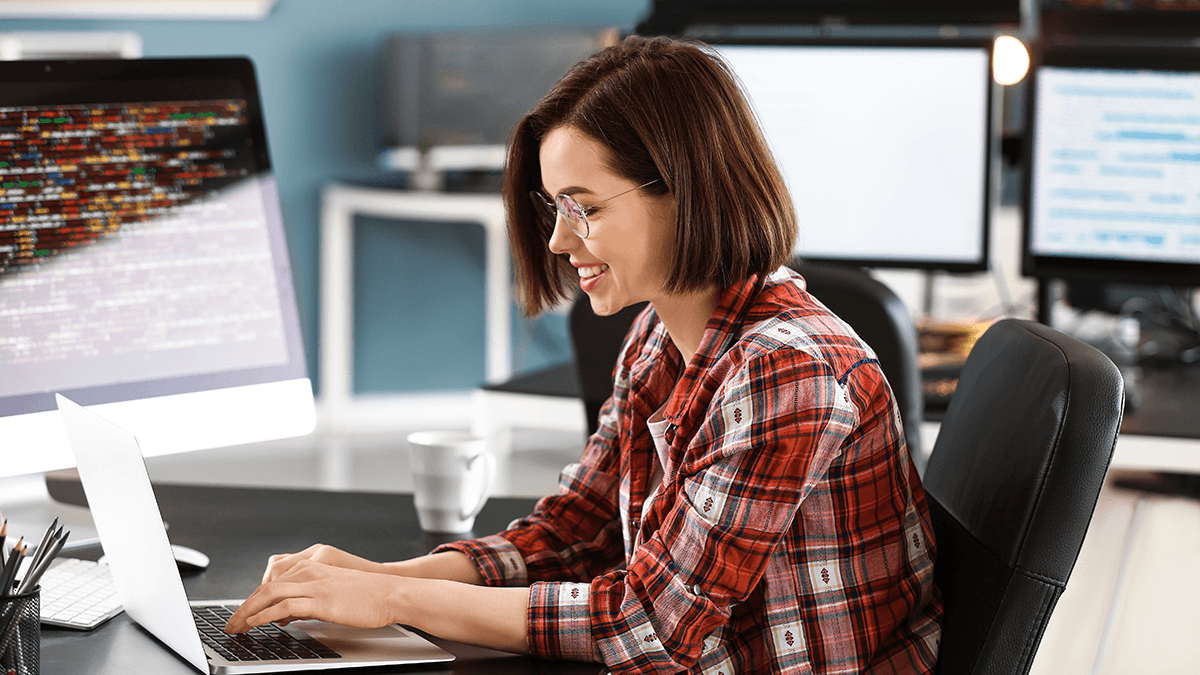 Ready to find web developer jobs nearby? Good. Because we have 10 excellent job boards for you to look here. You already know about Indeed, Dice and the other well-known recruiting sites – but finding the best job for you is often a numbers game. While there are numerous web developer jobs posted there – there are also a large number of applicants – often making it difficult for your application to even be reviewed by a human. So here's a short list of other places to look.
Here are 10 places for finding a web developer job near you:
If you're looking for a tech job near Austin, Boston, Chicago, Colorado, LA, NYC, SF or Seattle, Built In is an excellent job board to search.
Not only a useful editor, CodePen has a job board with dozens of developer opportunities – both remote and nearby. They also have code challenges to show off your skills to recruiters.
CyberCoders has been recruiting tech talent for permanent positions in the United States since 1999. They have a robust jobs board for you to search through for a web developer position near you. You can apply easily through your LinkedIN profile or search positions by skill required.
There are new developer opportunities from around the world that get posted to the jobs section of GitHub almost every day.
You're a skilled, sought after web developer…so wouldn't it be nice if companies applied to you instead? That's exactly what happens with Hired: post your profile, explain what you're looking for, respond to interview requests and recruiters will send you offers.
Currently Hired has recruiters making offers from the following regions: Austin, Boston, Chicago, Dallas, Denver, Los Angeles, New York, San Diego, Seattle, San Francisco, Washington DC, Toronto and France – but they're working to add additional regions (or you can look for remote web developer jobs on Hired if you live elsewhere).
If you know Rails then you should climb aboard RubyNow to find your next web developer job here.
While Snag's niche is finding shift work in customer service and retail, it also boasts a large number of permanent tech jobs too – including web developer opportunities.
If you're a serious web developer, you've already made use of StackOverflow's extensive answers to the many questions we all eventually have. But they also have a very active jobs board that can help answer 'where do I find a web developer job near me?'
TripleByte is like a gamified Hired. Instead of just the usual resume and interview process, you are given 3 attempts at passing tests in subject areas like Front-End or Mobile development. Passing the tests proves to recruiters that you have the skills to be their next web developer hire – and they'll start making you offers.
You'll find a lot of jobs that require knowing the Vue javascript framework – but you'll also find a wide variety of developer jobs across the globe. Towards the bottom of the page VueJobs also has a helpful 'third party' job search that aggregates opportunities form Dice, Monster and others.
Honorable Mention:
If you're wanting an easy way to find web developer jobs on Glassdoor, ZipRecuiter, LinkedIN and more – Hireable is an excellent aggregator of opportunities from the big job boards.

Want tips on how to become a web developer? Start here.