Web & Mobile App Developers in Austin, Texas:
Technology should be solving problems, not creating new ones. Is your business ready to grow – but your website, app, software or cloud architecture is getting in your way? Then you've come to the right place. Whether you live close to Austin or not – Gennovacap is ready to get to work developing your mobile app, software or website.
Our consultants have provided solutions to dozens of businesses since 2007 – and we're looking forward to doing the same for yours. Let's work together to beat the competition by finding the hidden opportunities among your technical challenges.
Professional services consultants
Programming and
Database Languages
Set up a time to talk with one of our experts about your project:
Learn More About Our Services Here:
App Development - Cloud Infrastructure - Machine Learning - AI
Our expert consultants bring years of experience to the front end, back end, CI/CD, and cloud infrastructure.
With over 25 years of consulting experience, Gennovacap knows how to work with people just as well as computers. Our team has seen the good, the bad and the ugly as one of the top top mobile app & web developers in Austin, TX – and we'd love to see you succeed with the lessons we've learned.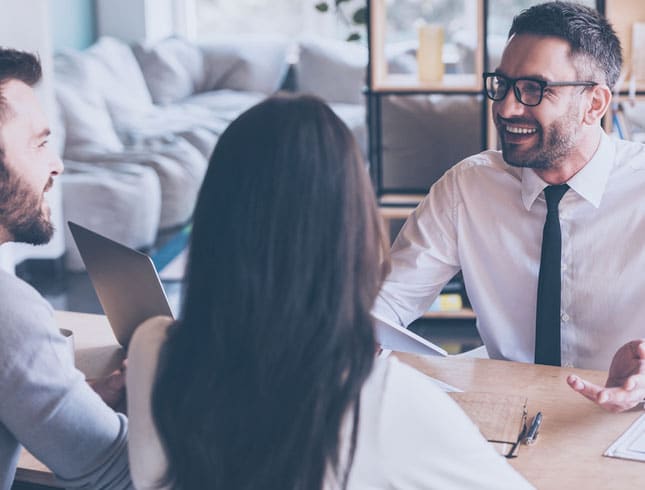 Consulting Practice Areas
"The new app allows for an exponential increase in project volume. Gennovacap's business-focused acumen, experience, and approach enable them to offer invaluable long-term guidance on product design and development."
"The pre-revenue solution now supports 2,000 coaches in 70 countries, thanks to Gennovacap's quick building process. The team's agile workflow and ability to scale in response to changing requirements contributed to a winning product."
"After the site's relaunch, sales increased by 20%. Through Gennovacap Technology's technical skills and impeccable responsiveness, the new platform supports an improved mobile experience and encourages a better understanding of customers' behavior."
Top Web and App Developers in Austin, TX
We are proud to be recognized among the best mobile app and web developers in the highly-skilled city of Austin, TX.
Clutch ranked Gennovacap as one of Austin's Top 15 App Developers. Read what our happy customers had to say about our team here. Expertise.com also ranked Gennovacap as one of Austin's Best Mobile App Developers in 2019.
You may not be lucky enough to call Austin home, but our team is capable of working with you regardless of location. We're just as proud to have clients from four countries. Learn more about Gennovacap here.
Read Our Latest Articles,Tips & News