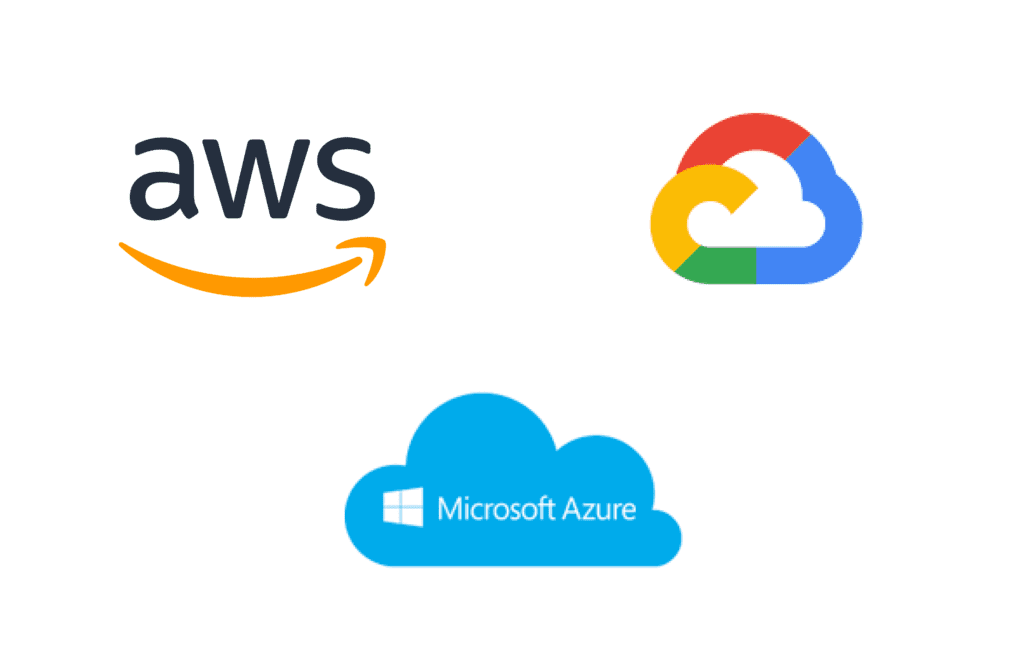 Technology should be solving your internal problems, not creating new ones. Is your business ready to grow – but your app or cloud environment is getting in your way? Then you've come to the right place. No matter where you're located, Gennovacap is ready to get to work alongside your engineering team to assess your devops strategy, modernize your monolithic applications, migrate your apps to the cloud, or transform your organization through our devops as a service practice.
Our consultants have provided solutions to 100's of businesses since 2007 – and we're looking forward to doing the same for yours. Let's work together to transform your organization by uncovering technical challenges and build transformative solutions that will enhance collaboration and enable your organization for success.
Why Partner with Gennovacap?
Our consultants bring 20+ years of technical expertise and can build a world class devops program to increase developer happiness and release software faster.
Our teams are very close knit. They have vast engineering and devops experience. We'll work closely with your teams and train them on how to use modern cloud technologies.
We have certified expertise in all major public clouds (Amazon web Services, Google Cloud Platform, Azure),  and have hands-on experience with on-prem data centers.
Cloud Native Consulting
The Cloud Native Consulting Services team is an elite group of engineers, led by Cloud Certified Architects and Cloud Certified Devops Engineers, that help you transition traditional IT to a modern cloud architecture using the best in class devops engineering strategies. Wherever you are in the process of building, modernizing, or evolving your cloud platform, Gennovacap will save you time in finding the right solution. You will have the certainty that comes with working with a team of experts who have customizable recipes, tools, automation scripts, and a diverse history of projects under their belts.
Application Development and Devops
Software engineering and application development are at the core roots of the Gennovacap team. From our CEO to our entire consulting team, everyone has been a software engineer.  Our expertise in software begins with product exploration and working closely with our clients to understand the business strategy so we can bring your product to market quickly. You can rest assured that our teams will not only ship an amazing product but we'll add value by implementing the right tools, services, and strategies to optimize your success.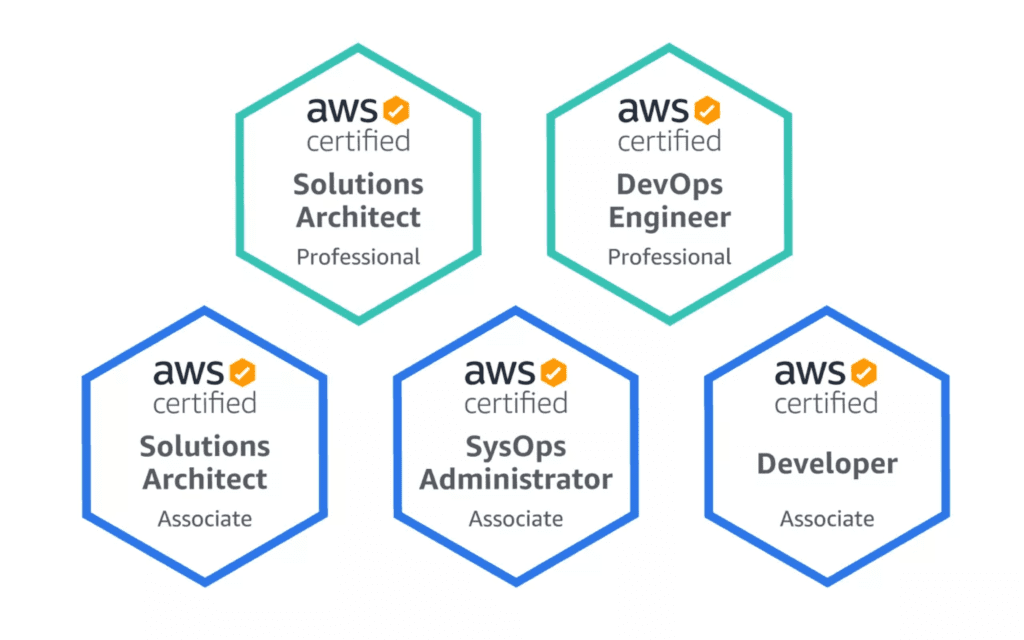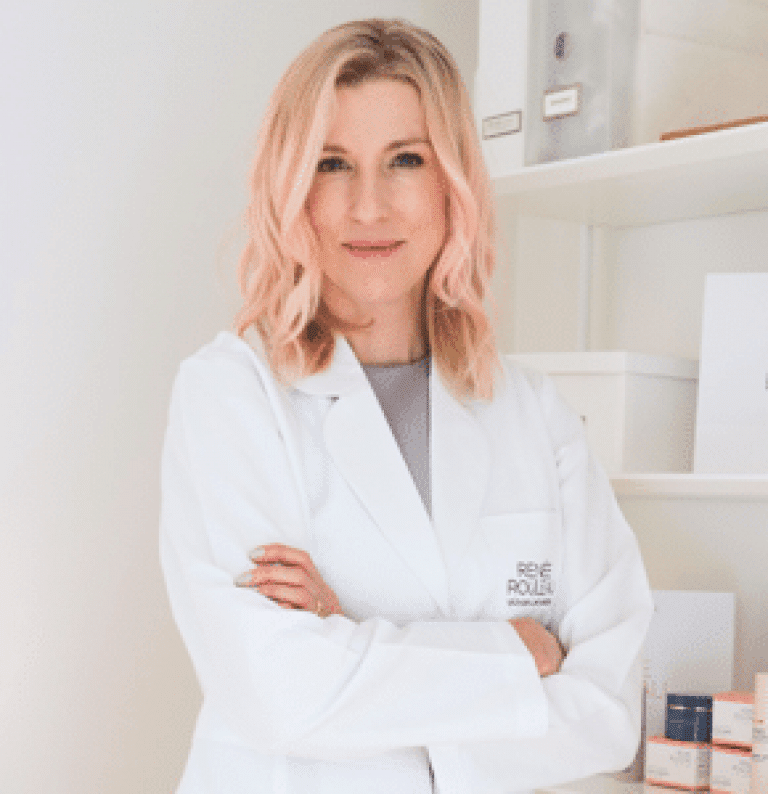 Renee Rouleau
Renee Rouleau
CEO
After Gennovacap migrated us from Rackspace to AWS, sales increased by 20%. Gennovacap's AWS cloud strategy and impeccable responsiveness brought our new platform an improved customer experience and reduced our online store downtime by 99%.

Jeremy Dumoit
Seismos
Director of Software Engineering
Gennovacap was easy to work with, responsive, and managed the project very well under tight timelines and budget. They delivered an amazing and sophisticated product quickly. Additionally, their AWS devops strategies helped us ship higher quality software 8x faster.

Aaron King
King Sports Training
Co-founder
Our application now supports 2,000 coaches in 70 countries and we deploy 8x faster. Our company's ability to scale was driven by Gennovacap's cloud native application development using AWS App Sync. Now, all we really do is focus on the user experience and AWS App Sync handles all the scale.

John Fitch
Animal Ventures
Venture Partner
Gennovacap's business-focused acumen, engineering experience, and approach offered us an invaluable long-term partner on product design and cloud native application development using Google Cloud Platform.
Do you want to make your business more successful? If so, we have the perfect solution – our cloud, DEvops, and engineering case studies! 

Contact our team to learn more about our cloud consulting.