We work with you to
address your most critical infrastructure priorities
We help transform the world's most important businesses into vigorous, agile organizations that anticipate the unpredictable, adapt rapidly to disruption and outcompete their opposition.
Professional services consultants
Programming and
Database Languages
Cloud technology and custom app development to modernize and scale your organization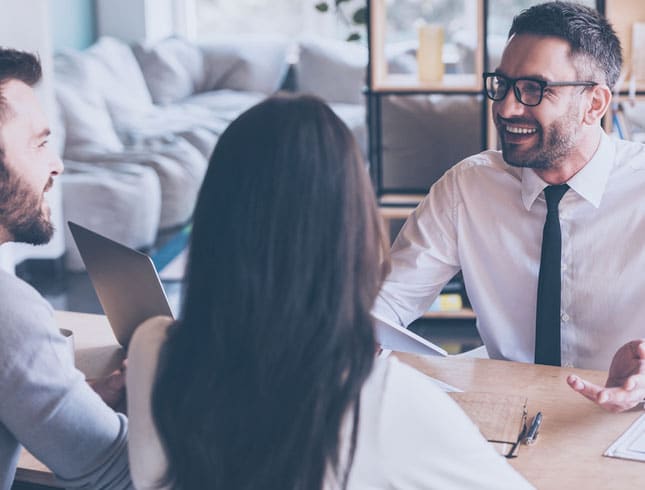 Over 25 years of
consulting experience.
Develop custom apps

Modern apps built with in a microservices architecture will allow you to rapidly scale.

Migrate to the cloud

Move your operation to AWS, Azure, or Google Cloud to get the most out of scalable services.

Optimize your CI/CD

Using Docker containers and Kubernetes achieve maximum scale at the lowest cost.

Analyze performance with data

Make better informed decisions using your own data combined with the power of the cloud.

Automate with Machine Learning

Trigger automations through your enterprise based on trained machine learning models.
App Development - Cloud Infrastructure - Machine Learning - AI
Our expert consultants bring years of experience to the front end, back end, CI/CD, and cloud infrastructure.
"The new app allows for an exponential increase in project volume. Gennovacap's business-focused acumen, experience, and approach enable them to offer invaluable long-term guidance on product design and development."
"The pre-revenue solution now supports 2,000 coaches in 70 countries, thanks to Gennovacap's quick building process. The team's agile workflow and ability to scale in response to changing requirements contributed to a winning product."
"After the site's relaunch, sales increased by 20%. Through Gennovacap Technology's technical skills and impeccable responsiveness, the new platform supports an improved mobile experience and encourages a better understanding of customers' behavior."
Read Our Latest Articles,Tips & News