Cloud Native App Development
Trusted Engineering Advisory and Cloud Consulting Experts
Cloud Native Application Developers
Technology should be solving your internal problems, not creating new ones. Is your business ready to grow – but your app or cloud environment is getting in your way? Then you've come to the right place.  No matter where you're located, Gennovacap is ready to get to work developing your new app, modernizing your old one, or transforming your organization with cloud native systems.
Our consultants have provided solutions to 100's of businesses since 2007 – and we're looking forward to doing the same for yours. Let's work together to transform your organization by uncovering technical challenges and build transformative solutions that will enhance collaboration and enable your organization for success. 
Cloud Native Implementations
Professional services consultants
Programming and
Database Languages
Cloud Native Consulting Practice
Why Partner with Gennovacap?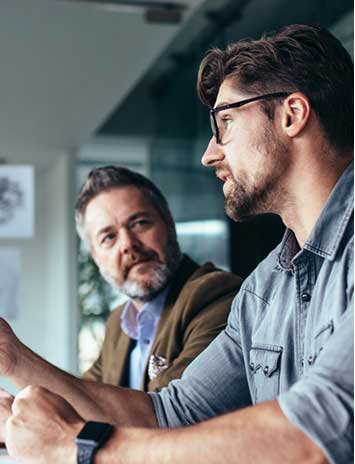 Agile and Lean Cloud Consulting
Our consultants bring 20+ years of technical expertise that can adapt and pivot quickly to fit your short-term or long-term strategy in any public, private, or hybrid cloud.

Our smaller, close knit teams have vast technical experience and execute projects with speed to market faster than much larger firms. 

We have certified expertise in all major public clouds (AWS, GCP, Azure), we are partnered with private cloud (High Trust), and have hands-on experience with on-prem data centers.
Clutch ranked Gennovacap as one of Austin's Top App Developers in 2019. Read what our happy customers had to say about our team here. Expertise.com also ranked Gennovacap as one of Best Mobile App Developers in 2019.
You may not be lucky enough to call Austin home, but our team is capable of working with you regardless of location. We're just as proud to have clients from four countries. 
Learn more about Gennovacap here.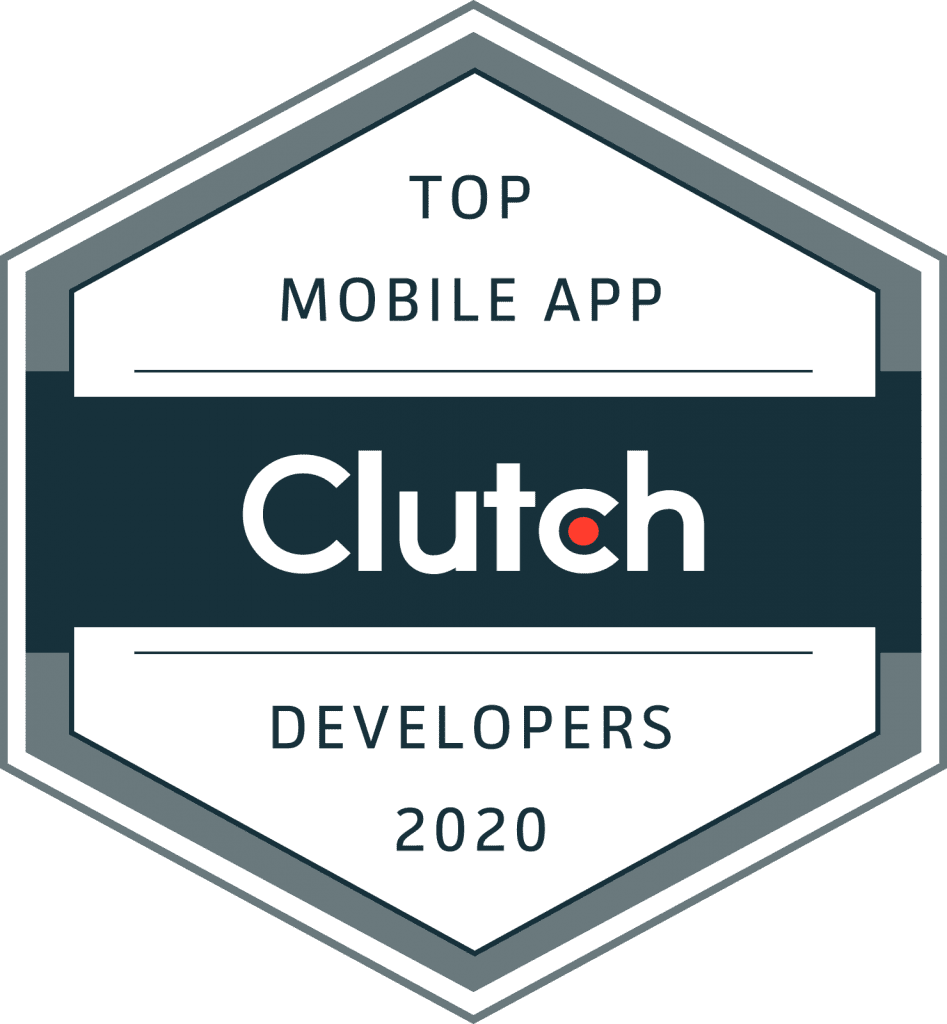 App Development Industry insights
Read Our Latest Articles,Tips & News