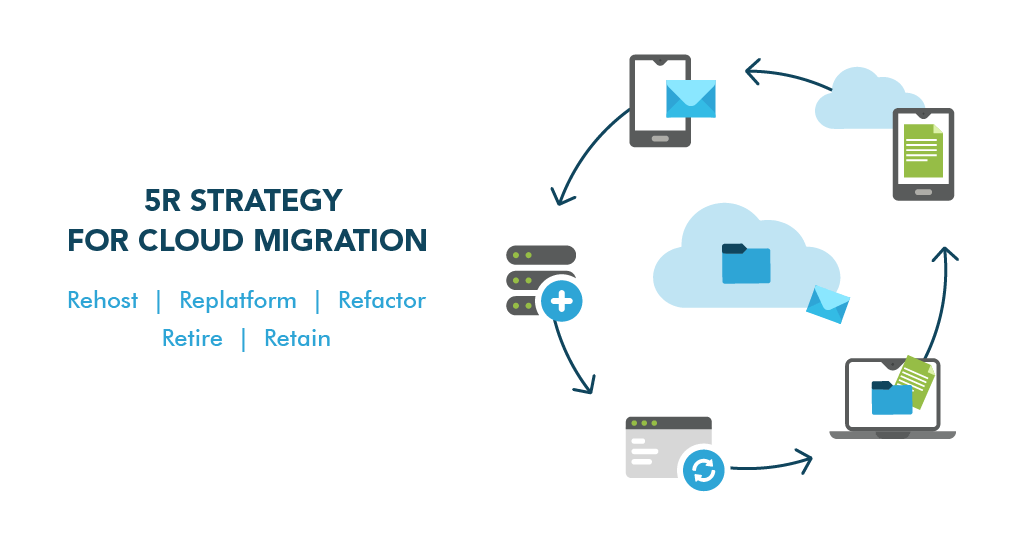 Gennovacap's Cloud Migration Services provide an evolutionary set of services, from strategy to execution, to help our clients transform existing applications, enabling realization of "future-ready" business outcomes. Our holistic approach is underpinned by the recognition that effective modernization uptake requires a flexible blend of right-sized options with varying risk and return profiles.
Our enterprise application migration services provide detailed, long-ranging, robust methodologies for migrating large application portfolios to cloud platforms—and is scalable for single to multiple apps. Our tested, reliable tools can help you with application inventory, assessment, code analysis, migration planning and execution.
Benefits of Cloud Migration Services
The benefits of cloud migration are a reduction in the total cost of ownership (TCO), faster time to delivery, and enhanced opportunities for innovation. With access to the cloud comes agility and flexibility, both of which are imperative to meet changing consumer and market demands.
Devops and Cloud Migration Case Studies
We have helped customers of all kinds to elevate their environments and improve application performance with devops our cloud migration services.
AWS Devops: HOw an AI company saved 90% on cloud costs
Technologies: Kubernetes, Docker, AWS EKS, ECS, EC2 Spot Instances, Gitlab 
Result: Saved 90% on cloud costs, deployed 6X faster, and 99.9% uptime.
RACKSPACE TO AWS CLOUD MIGRATION and E-Commerce MIgration
Technologies:  WordPress, Shopify Plus, EC2 Spot Instances, Autoscaling, Load Balancing 
Result: 20% increase in sales and saved $500 /mo. on cloud costs.
When you partner with Gennovacap for cloud migration, we will leverage data from discovery and analysis, we assess your business needs, identify opportunities and recommend the optimal cloud migration strategy.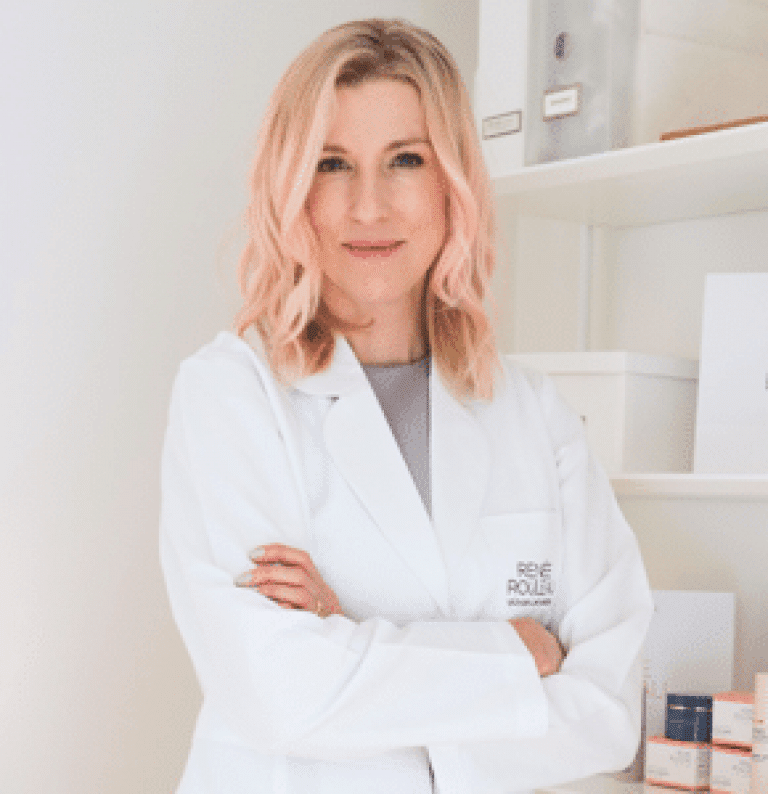 Renee Rouleau
Renee Rouleau
CEO
After Gennovacap migrated us from Rackspace to AWS, sales increased by 20%. Gennovacap's AWS cloud strategy and impeccable responsiveness brought our new platform an improved customer experience and reduced our online store downtime by 99%.

Jeremy Dumoit
Seismos
Director of Software Engineering
Gennovacap was easy to work with, responsive, and managed the project very well under tight timelines and budget. They delivered an amazing and sophisticated product quickly. Additionally, their AWS devops strategies helped us ship higher quality software 8x faster.

Aaron King
King Sports Training
Co-founder
Our application now supports 2,000 coaches in 70 countries and we deploy 8x faster. Our company's ability to scale was driven by Gennovacap's cloud native application development using AWS App Sync. Now, all we really do is focus on the user experience and AWS App Sync handles all the scale.

John Fitch
Animal Ventures
Venture Partner
Gennovacap's business-focused acumen, engineering experience, and approach offered us an invaluable long-term partner on product design and cloud native application development using Google Cloud Platform.
Learn more about our Cloud Migration Services
Our blog is full of articles to help you get started with our cloud Migration Services.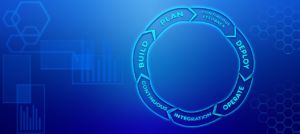 Devops
Introduction: DevSecOps tools are designed to help teams integrate security within the workflow. It also helps expand DevOps and ensure businesses
Read More About Devops »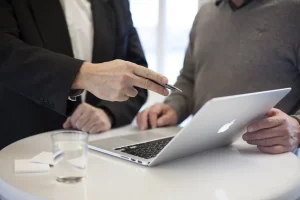 Devops
DevOps professionals are in high demand. With more businesses looking to recruit employees with expertise in this area, consultants are a
Read More About Devops »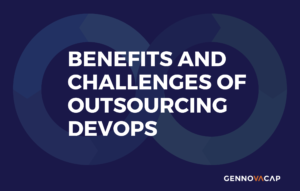 Devops
Businesses of all sizes can benefit from outsourcing DevOps. However, there are challenges involved and it isn't always the best option. In this guide, we'll explore the potential advantages of outsourcing DevOps and determine whether DevOps outsourcing can be a success. 
Read More About Devops »
Ready to start your cloud migration journey? We can help.
Get in touch with our team today and we can discuss how.