Devops, Application Development, Modernization, and Managed Cloud Services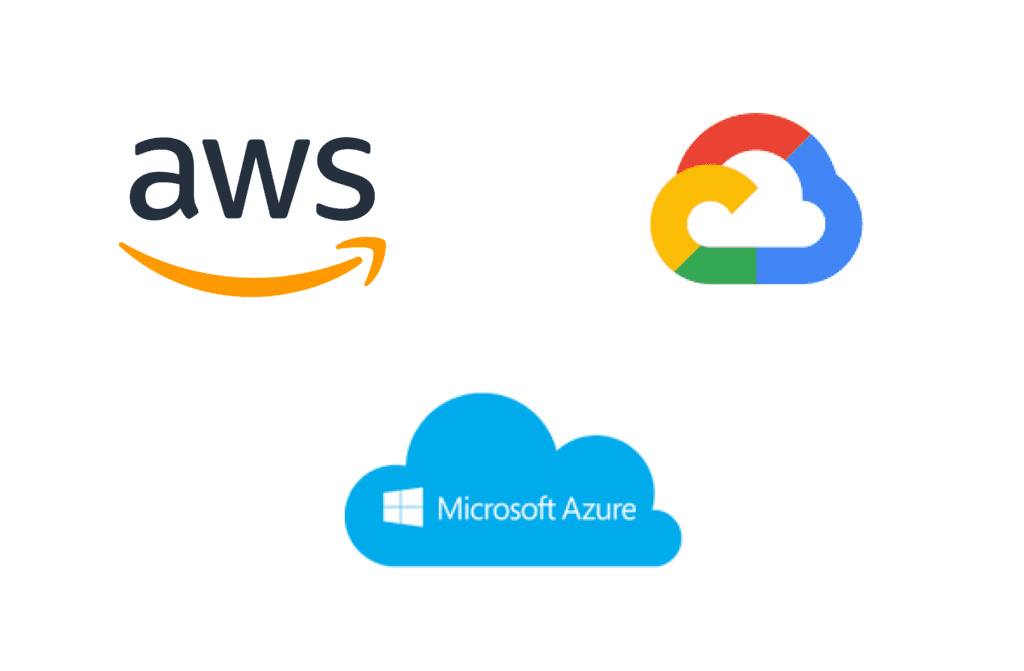 We help transform the world's most important businesses into vigorous, agile organizations that anticipate the unpredictable, adapt rapidly to technology disruption and outcompete their opposition. We work with clients who do not hide from the future but want to define it, clients with high potential and high ambition, determined to adapt and become enduring winners.
Our consultants have provided solutions to 100's of businesses since 2007 – and we're looking forward to doing the same for yours. Let's work together to transform your organization by uncovering technical challenges and build transformative solutions that will enhance collaboration and enable your organization for success.
Devops and Cloud Migration Case Studies
We have helped customers of all kinds to elevate their environments and improve application performance with devops our cloud migration services.
Technologies: Kubernetes, Docker, AWS EKS, ECS, EC2 Spot Instances, Gitlab 
Result: Saved 90% on cloud costs, deployed 6X faster, and 99.9% uptime.
Technologies:  WordPress, Shopify Plus, EC2 Spot Instances, Autoscaling, Load Balancing 
Result: 20% increase in sales and saved $500 /mo. on cloud costs.