What does GENNOVACAP Mean?
GENNOVACAP IS A PHILOSOPHY WHEREIN GREAT IDEAS MATCHED WITH CUTTING EDGE TECHNOLOGIES CREATE HIGH-END GROWTH OPPORTUNITIES.​

 

Reza Piri

CEO,  Gennovacap
The Gennovacap Difference
Gennovacap's AWS cloud migration strategy and impeccable responsiveness brought our new platform an improved customer experience and reduced our online store downtime by 99%.

- Renee Rouleau



Gennovacap Technology is a cloud native consulting firm with offices in Austin, Medellin, and San Francisco. We offer a wide range of services focusing on technical strategy for the future and digital transformation. Our team of consultants work with clients who know they need to change and are planning how to get there. Gennovacap helps our clients anticipate disruption, build technology solutions, and cultivate a culture that values agility and innovation.
We help transform the world's most important businesses into vigorous, agile organizations that anticipate the unpredictable, adapt rapidly to technology disruption and outcompete their opposition. We work with clients who do not hide from the future but want to define it, clients with high potential and high ambition, determined to adapt and become enduring winners.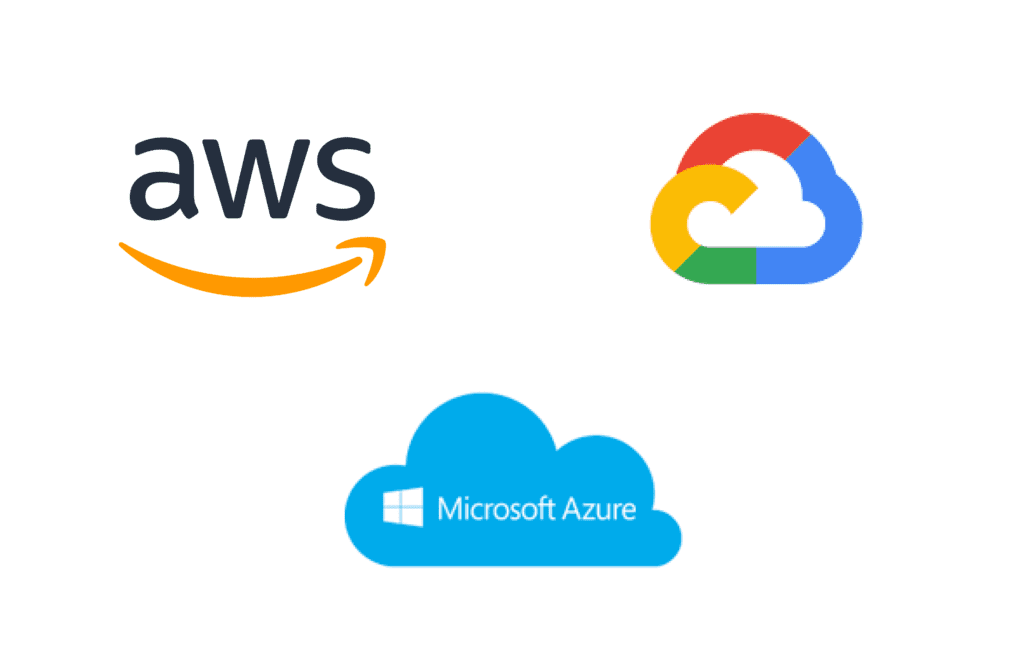 Clutch ranked Gennovacap as one of Austin's Top App Developers in 2019. 
Great people are the driving force behind our consulting firm. 
Clutch ranked Gennovacap as one of Austin's Top App Developers in 2019. Read what our happy customers had to say about our team here. Expertise.com also ranked Gennovacap as one of Best Mobile App Developers in 2019.
You may not be lucky enough to call Austin home, but our team is capable of working with you regardless of location. We're just as proud to have clients from four countries.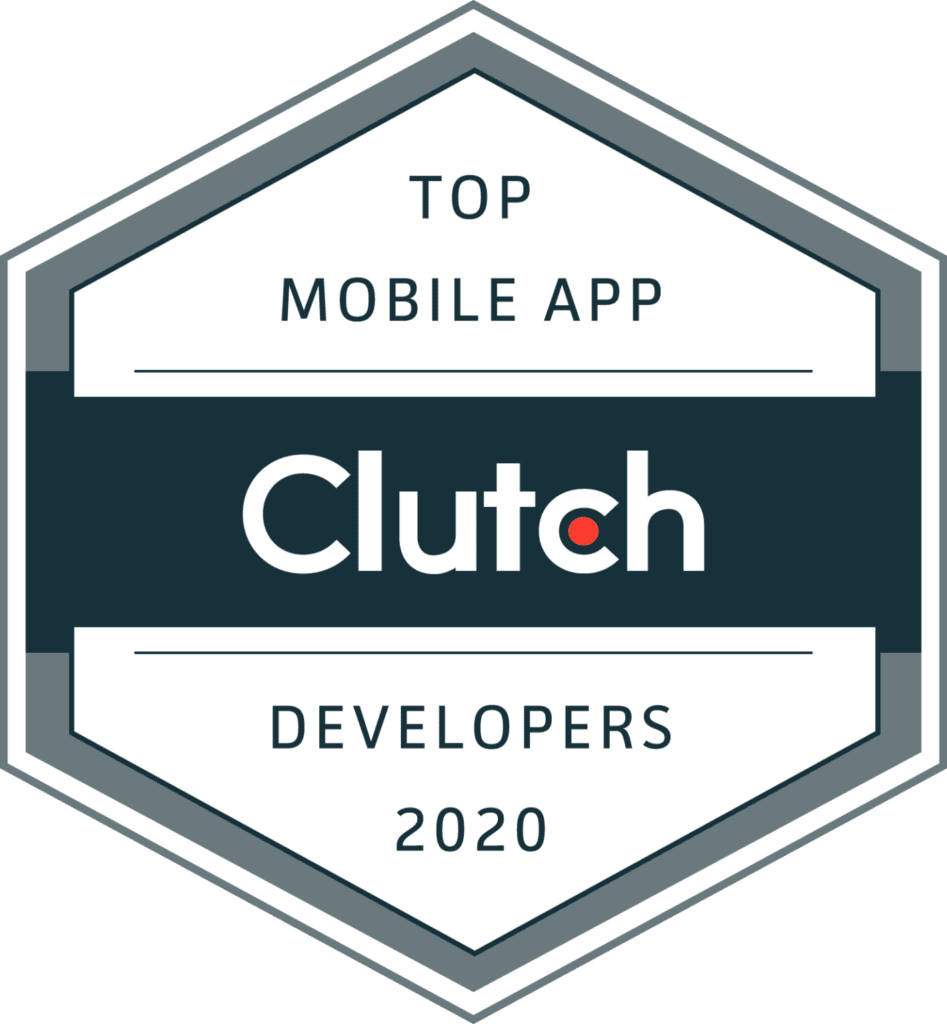 The only way that we can grow is if we change.

Contact our team of consultants, architects, and engineers today.