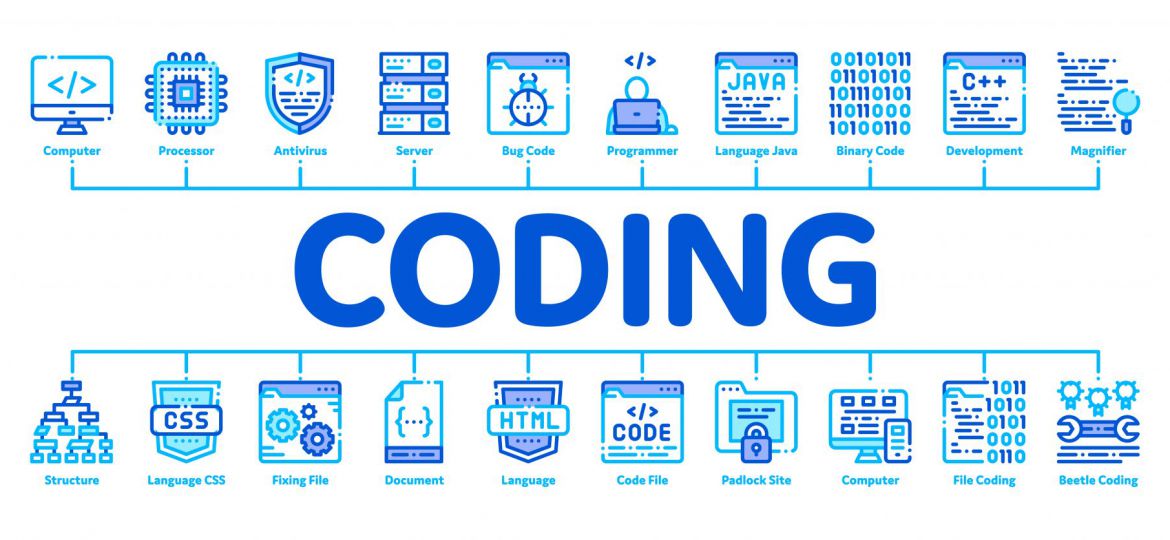 You've graduated college, code school or watched enough YouTube videos to become a web developer – or you want a raise – now what? If you know enough JavaScript and UI principles, then you can get started at a front-end developer job making a decent salary. The team at Gennovcap has put together a helpful resource for new or experienced front-end developers to get hired and get a raise.
Looking to hire instead? Then check out our guide to help non-technical business owners find the right app developers here.
Knowing what you're worth can be challenging, but thankfully in tech there's a lot of public data we can use to make sure you're compensated fairly. For example, we can search Glassdoor to see that there are 1,414 front-end developer jobs in Austin, TX. The average salary is $76,350 with a range from $53,000 to $117,000. That's a $5,000 higher front-end web developer salary than the average in nearby Dallas.
On Payscale the average front-end developer salary in the United States is $71,790 with a range between $48,000 and $109,000. The range is similar but significantly lower than Glassdoor's estimates. Payscale has a highly-customizable salary report for you to input your location, skills and years of experience into for a more detailed estimate.
Using Dice's Salary Predictor, an entry-level front-end developer in Austin, TX can expect a salary between $50,000 and $67,000. If they have 5 years of experience, the front-end web developer's salary can increase to an average of $58,500 to $77,500. With Adobe experience to help with UX, they could see an increase by 7% in their pay.
Don't Forget Living Costs
How much you're paid is only one factor in whether one front-end web developer job is better than another. Average living costs can vary dramatically depending on where you live. According to one analysis on Thinkful, the higher salaries of NYC and Silicon Valley don't necessarily make up for their sky-high living costs. When adjusting for cost of living, the best states for compensation are:
Texas: $85,693
Virginia: $84,222
Utah: $83,821
Illinois: $82,820
Wyoming: $80,466
California came in 23rd with only $69,724 and New York at 32 at $64,483. Money isn't everything, but think twice before moving to the two obvious tech hubs simply to earn a higher front-end developer salary.
Six skills that will increase a Front-End Developer's salary
Experience and location are the biggest factors in how much a web developer gets paid. But what specific frameworks they know and their ability to test code can increase their pay too. Please note: all Dice stats are based upon the location of Austin, TX with 3 years of experience.
For another perspective on what skills could lead to a raise, read this excellent post by Scott Morris at SkillCrush.
9 Websites to Find Front-End Developer Jobs
The more jobs a web developer gets offered, the easier it is to ask for a higher salary. Here are 9 job boards that are less saturated than LinkedIN or Indeed, to find more opportunities. This should help get multiple offers.
If you're looking for even more job boards, check out our extensive list of websites to find remote and freelance work as a coder here.
Career Paths for Web Developers
Learning new skills won't only lead to a higher salary in your current position, but help advance your career. Below are some of the most lucrative and/or common career paths for front-end developers. Please note: all Dice stats are based upon the location of Austin, TX with 3 years of experience.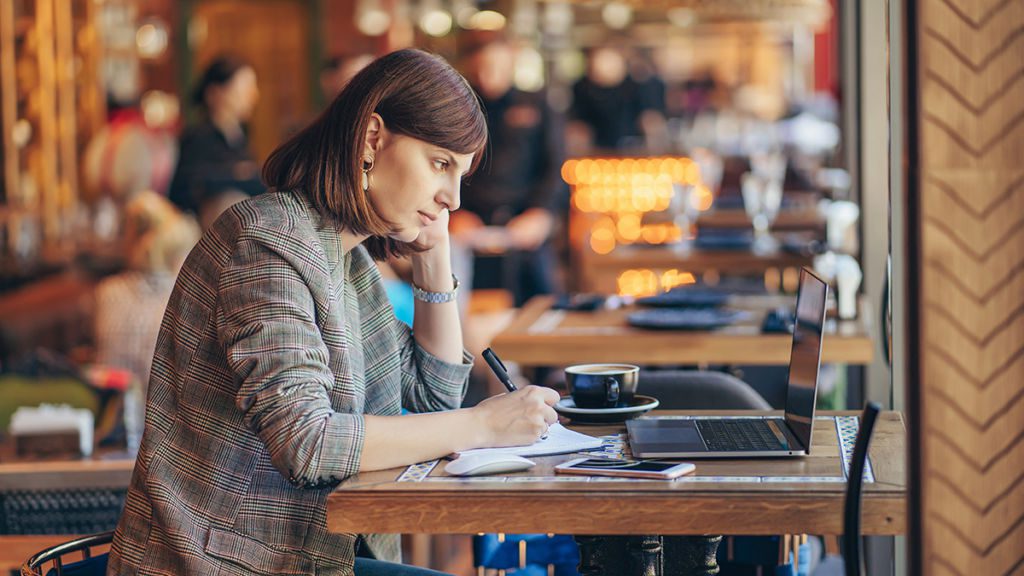 Additional Reading: BitDegree has put together another excellent resource for helping web developers determine how much they should expect to be paid.