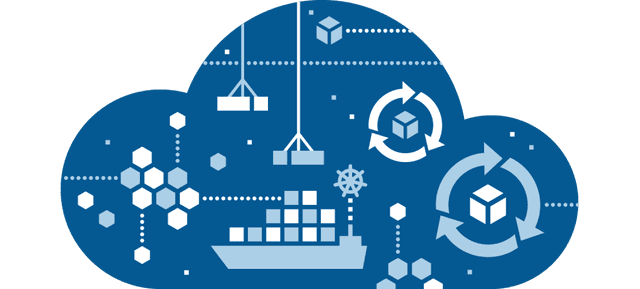 Devops TRANSFORMS Operations
The benefits of a great devops consulting program are real and measurable. Companies that incorporate DevOps practices get more done, plain and simple. With a single team composed of cross-functional members all working in collaboration, DevOps organizations can deliver with maximum speed, functionality, and innovation.
Devops Makes Developers Happier
There is enormous waste in a typical IT environment with people waiting for other people and other machines—or they are stuck solving the same problems over and over. Workers like to be productive and the time spent churning causes frustration and unhappiness. When people get rid of the unsatisfying parts of their job and can instead spend that time adding value to the organization, everyone benefits.
Devops
AUTOMATES BUSINESS
Automated deployments and standardized production environments, key aspects of DevOps models of IT operations, make deployments predictable and free people from routine repetitive tasks to go do more high value things.
Benefits of Devops Consulting
Improve procedural, technological, strategic, people-centric, and business-based metrics.
Devops and Cloud Migration Case Studies
We have helped customers of all kinds to elevate their environments and improve application performance with devops our cloud migration services.
AWS Devops: HOw an AI company saved 90% on cloud costs
Technologies: Kubernetes, Docker, AWS EKS, ECS, EC2 Spot Instances, Gitlab 
Result: Saved 90% on cloud costs, deployed 6X faster, and 99.9% uptime.
RACKSPACE TO AWS CLOUD MIGRATION and E-Commerce MIgration
Technologies:  WordPress, Shopify Plus, EC2 Spot Instances, Autoscaling, Load Balancing 
Result: 20% increase in sales and saved $500 /mo. on cloud costs.
Devops consulting Services
When you partner with Gennovacap for devops consulting,
we will ensure your success by building a world class devops program for your team.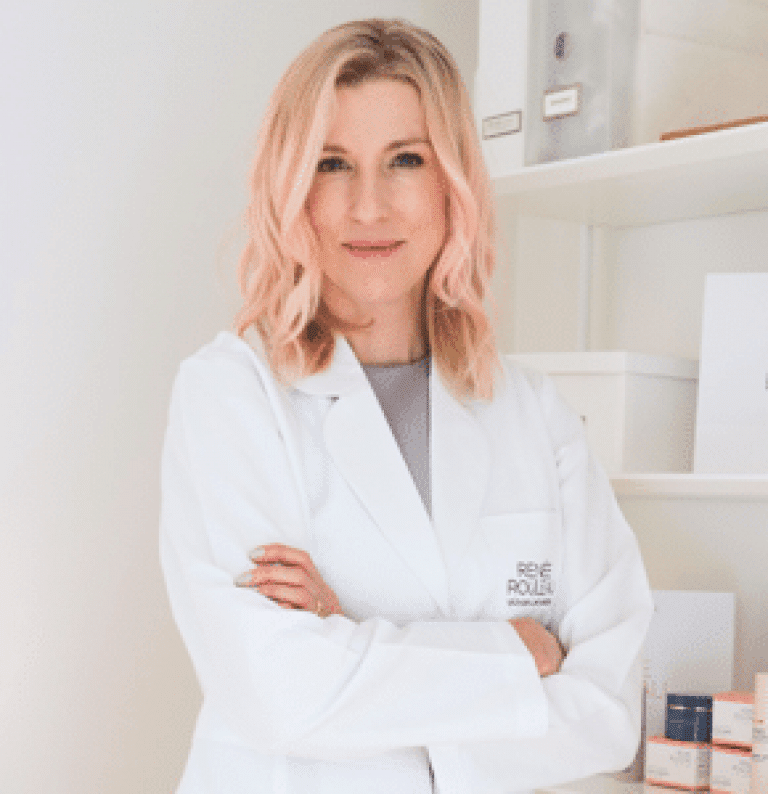 Renee Rouleau
Renee Rouleau
CEO
After Gennovacap migrated us from Rackspace to AWS, sales increased by 20%. Gennovacap's AWS cloud strategy and impeccable responsiveness brought our new platform an improved customer experience and reduced our online store downtime by 99%.

Jeremy Dumoit
Seismos
Director of Software Engineering
Gennovacap was easy to work with, responsive, and managed the project very well under tight timelines and budget. They delivered an amazing and sophisticated product quickly. Additionally, their AWS devops strategies helped us ship higher quality software 8x faster.

Aaron King
King Sports Training
Co-founder
Our application now supports 2,000 coaches in 70 countries and we deploy 8x faster. Our company's ability to scale was driven by Gennovacap's cloud native application development using AWS App Sync. Now, all we really do is focus on the user experience and AWS App Sync handles all the scale.

John Fitch
Animal Ventures
Venture Partner
Gennovacap's business-focused acumen, engineering experience, and approach offered us an invaluable long-term partner on product design and cloud native application development using Google Cloud Platform.
Learn more about our Devops Consulting Practice
Our blog is full of articles to help you get started with our cloud and devops consulting practice.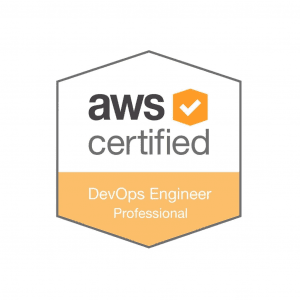 AWS - Amazon Web Services
What is Devops? In the development lifecycle developers, sysadmins, and programmers usually work in different silos. Devops is a philosophy that
Read More About Devops »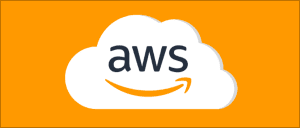 Cloud
AWS Spot Instances are spare computing capacity that Amazon sells at a steep discount. Spot Instances cost 50% to 90% less than On-Demand.
Read More About Devops »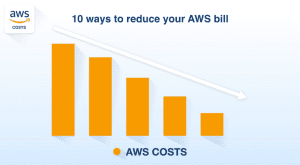 Cloud
How much could you be saving on your Amazon AWS Billing? Between 50% and 90% depending on the type of Instance types you need AWS for.
Read More About Devops »
Want to take your devops from good to great?
Get in touch with our team today and we can discuss how.