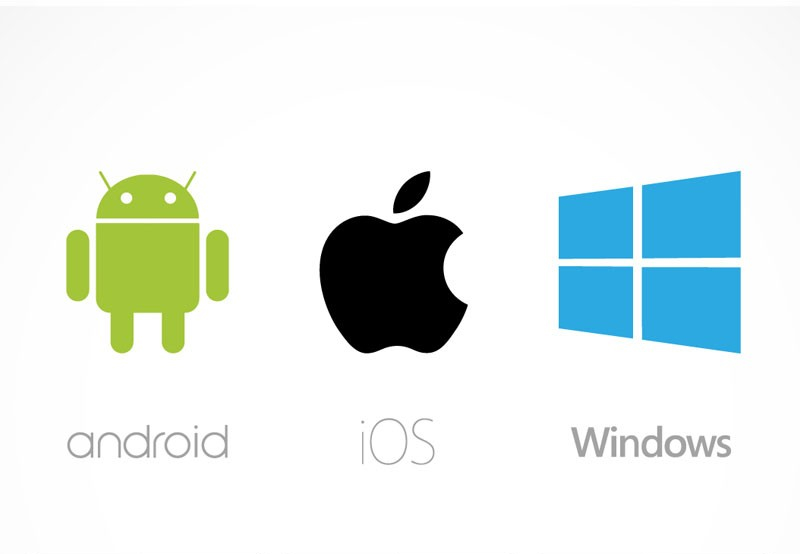 Our App Development Services
We create end-to-end digital experiences that delight. We dive in where you need us most on your product journey, helping you start and scale. By prioritizing your product features, we maximize budget, customer experience, and revenue stream.
From ideation to deployment and support, Gennovacap can assist with every step of the app development cycle, making launching a new venture or improving an existing solution seamless.
Benefits of App Development
APP DEVELOPMENT Case Studies
We have helped customers of all kinds to develop applications.
Technologies: Kubernetes, Docker, AWS EKS, ECS, EC2 Spot Instances, Gitlab 
Result: Saved 90% on cloud costs, deployed 6X faster, and 99.9% uptime.
Technologies:  WordPress, Shopify Plus, EC2 Spot Instances, Autoscaling, Load Balancing 
Result: 20% increase in sales and saved $500 /mo. on cloud costs.
When you partner with Gennovacap, we will ensure your success by building world class apps for your employees or customers.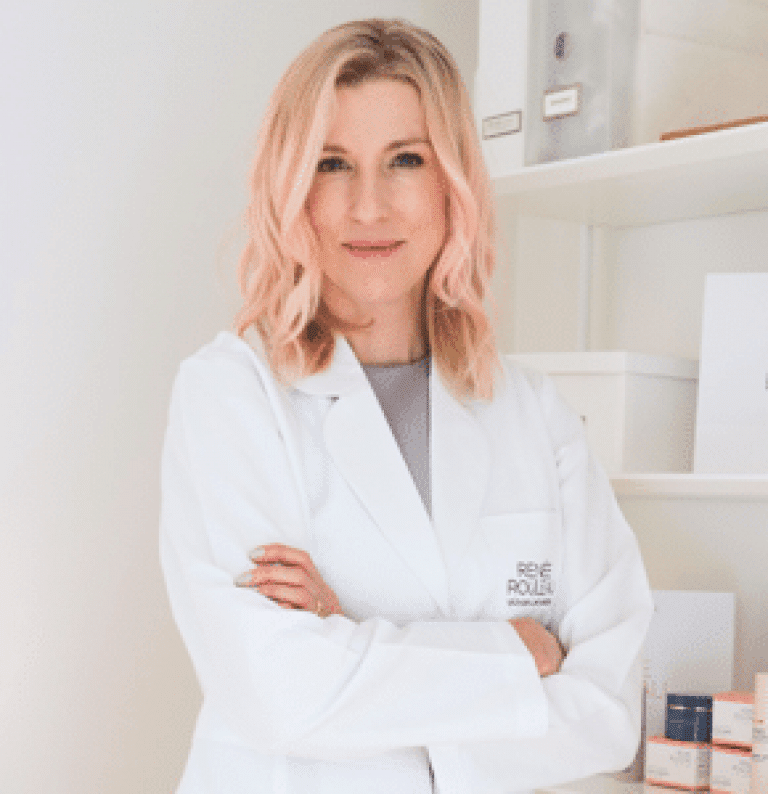 Renee Rouleau
Renee Rouleau
CEO
After Gennovacap migrated us from Rackspace to AWS, sales increased by 20%. Gennovacap's AWS cloud strategy and impeccable responsiveness brought our new platform an improved customer experience and reduced our online store downtime by 99%.

Jeremy Dumoit
Seismos
Director of Software Engineering
Gennovacap was easy to work with, responsive, and managed the project very well under tight timelines and budget. They delivered an amazing and sophisticated product quickly. Additionally, their AWS devops strategies helped us ship higher quality software 8x faster.

Aaron King
King Sports Training
Co-founder
Our application now supports 2,000 coaches in 70 countries and we deploy 8x faster. Our company's ability to scale was driven by Gennovacap's cloud native application development using AWS App Sync. Now, all we really do is focus on the user experience and AWS App Sync handles all the scale.

John Fitch
Animal Ventures
Venture Partner
Gennovacap's business-focused acumen, engineering experience, and approach offered us an invaluable long-term partner on product design and cloud native application development using Google Cloud Platform.
Learn more about our App Development Practice
Our blog is full of articles to help you get started with our App Development practice.