Gennovacap is proud to be one of the top rated mobile app developers in Austin by Clutch – it's been the core of our business for the past decade. From startups to large businesses, consumer facing to internal compliance, our team of developers have been delivering outstanding mobile applications for clients.
Our team of experienced designers and engineers can help your business with mobile app development using: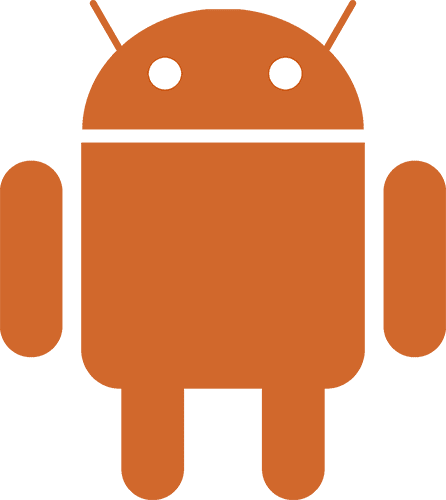 Android Mobile App Development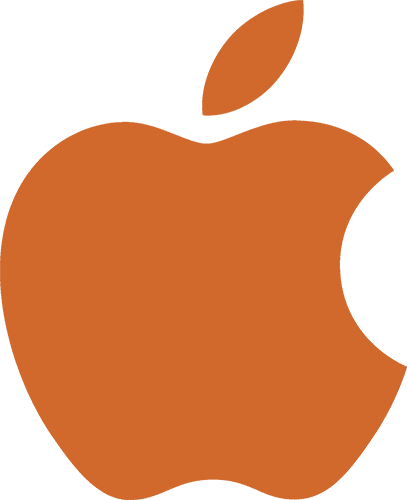 iOS Mobile App Development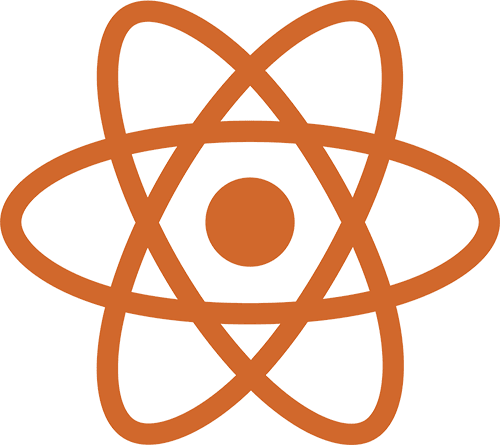 React Native App Development
Agile Mobile App Development
Over the years, we've established a proven Agile method of developing high performing mobile applications quickly. Gennovacap consultants are experts at dividing up projects into parts that are easy to deploy, test, and adapt.
With technology and customers' needs always changing, it isn't enough to develop a mobile application that only works when released. Today's mobile applications must be easy to update if its to have any chance of being useful. This is exactly why it's important – and difficult – to find skilled mobile app developers like Gennovacap to build your product right in the first place.
The Gennovacap Difference
While it may be difficult to find talented software developers, it's even harder to find ones that understand your business. Gennovacap's experience helps us ask the right questions, identify your goals and work well with your current development and management teams.
You don't need to be the next TikTok or Netflix to develop a profitable or internally-useful mobile application. You just need to set up an appointment with the top rated app development consultants at Gennovacap today:​